Qualified Beautification & Relaxation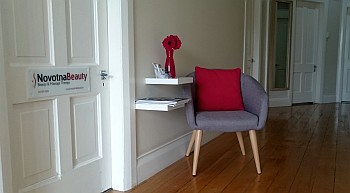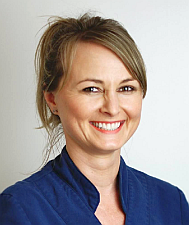 Radka Novotna has, among other specialised certifications, diplomas in beauty and massage, and physiotherapy, from the Czech Republic. Remarkably well qualified and with over 18 years experience, you're in good hands whether enhancing your natural beauty or simply looking to relax and unwind.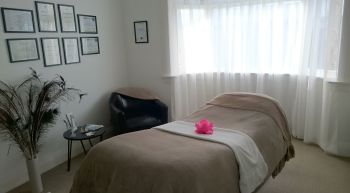 Located just outside the CBD, Novotna Beauty is discrete, easy to find, and with ample free parking is a truly hassle-free experience.
Radka would love to see you at Novotna Beauty sometime soon.


Book Online Now
COVID-19 Customer Information
Please Note: We are unable to treat clients for two weeks post the COVID-19 vaccine.
More information here
We're operating on an appointment only basis under level 2.
Unfortunatley no 'drop-ins'. Please call or email to arrange product collection.
Please review our COVID-19 information page for appointment protocols and how we're helping keep you safe.
COVID-19 Information Page
A proud stockist of the ULTRACEUTICALS skincare range