Novona Beauty Special Offers
Ultraceutical Christmas Collection - Limited Offer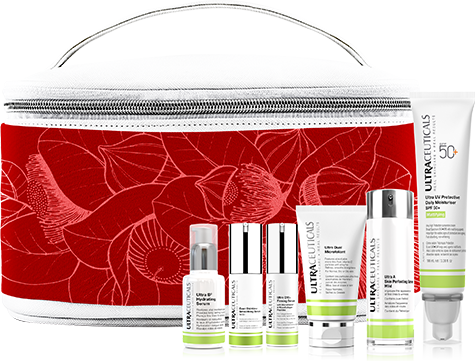 The Ultraceutical's 2018 Christmas Collection is out with free head band, toilet bag, and some great savings on your favourite items.
Register your interest now for the perfect christmas gift, or just pamper yourself because you deserve it!
Stock is strickly limited and depleting fast.
Senior Citizen and Student Discount Offer
10% off the regular price of all treatments for senior citizens (65+) and students with a current student ID.